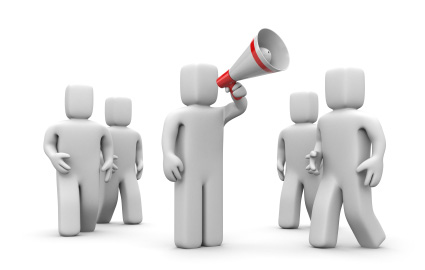 Earn 15% recurring Affiliate Fee (commission) on sales generated by customers you refer – for as long as they remain with us
Affiliate Program Overview
– Earn In Three Simply Steps –
Promote Our Products & Services
This is not a once-off payment scheme; for as long as the customer remains with us, you will receive 15% of their payments, whether they pay monthly, quarterly or annually!
Track your signups, conversion rate, payouts and your referrals on your Secure Client Portal.
1. What is Last Invention® Affiliate Program
This is a program where you can refer new customers to us, and earn credit from each successful signup.
Once the customer has successfully signed up through our Secure Client Portal and has been with us for 30 days, your Affiliate account is credited with 15% of the new customers' payment.
2. Register for the Last Invention® Affiliate Program
Apply and Register for the program on the Secure Client Portal HERE.
We'll send you your login information which will give you access to the portal where you can review your sales and commission.
Login to the client portal then click on "Affiliates" on the menu bar and finally click the "Activate Affiliate Account" button.
3. Promote and Refer our Products, Services and Solutions
Receive a unique Affiliate link which will be used by those you refer so you can automatically earn your commission. Should they buy without your link, you can contact us and we will transfer the customer to your account.
Promote and refer our products/services/solutions to anyone you think can benefit from them (a friend, family member, colleague, company, organization, church, club, school, etc).
4. Earn 15% recurring commission on all referrals you make
Receive 15% recurring commission on sales generated by the customers you referred; for as long as they remain customers.
The Affiliate Fee will accumulate in your Affiliate account.
You can withdraw you Affiliate fee anytime you wish to (after reaching a minimum withdrawal limit and after the customer has been with us for more than 30 days).
When you withdraw, the funds will be deposited into your bank account. You can also choose to spend the funds on any of our products/services/solutions (a great way to end up not paying out of your pocket for any of the services you have with us).
The more you refer, the more Affiliate Fee you earn … CASH IN YOUR POCKET.
Example:
> If they make a R1,000 monthly payment, you earn R150  per month in your Affiliate account. > After a year, you would have earned R1,800 in your Affiliate account.
See All Our Products & Services
Receive regular product updates, great offers and special promotions. Also find tips on how to grow your business using our solutions.
Don't Be Shy - Get In Touch
If we haven't answered all of your questions, Still not sure about what we offer or just want to chat… Feel free to live chat, drop us a line, mail, Skype or WhatsApp us anytime.