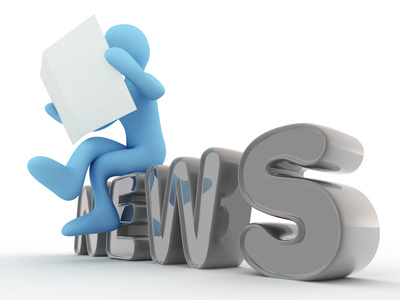 Get On Board
…Rich, Exclusive Content.
…Once Every Three Months.
Newsletter Overview
– Last Invention® Newsletter –
– About The Newsletter –
Get great tips and tricks, news, discussions, updates, promotions and be the first to know about upcoming launches, etc. Also find tips on how to grow your business using our solutions.
See All Our Products & Services
Don't Be Shy - Get In Touch
If we haven't answered all of your questions,
Still not sure about what we offer or just want to chat…
Feel free to live chat, drop us a line, mail, Skype or WhatsApp us anytime.