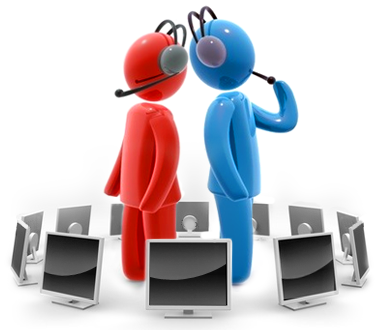 Support Centre Overview
We are here for you – how can we assist?
Support Channels
– How to get in touch with us –
Chat To Us Right Now - Live Chat!
Skype Us
Call or Chat Now…
Our Skype name: lastinvention
Drop us an Email
Send us your enquiry/comment/suggestion to…
* Designated Contacts Support – email response time less than 2 hour.
* General Support – email response less than 24 hours.
Request A Call Back
1. Dial *120*5533#
– South Africa Only –
Last Invention™ Mobile Customer Platform

2. Navigate to the solution you have an interest in.
3. Request Call Back
Call Us
Phone:  +27 (0) 82 463 8004
Support Plans
We provide several levels of Technical Support,
to decide what's best for your account see below
All accounts receive this plan by default.
All support channels are supported.
Email response time less than 24 hours.
Only available during business hours.
Save on the cost of support by routing issues through designated primary contacts.
All support channels are supported.
Email response time less than 2 hours.
Available during normal business hours and after hours (by arrangement only).
Charge dependent on customer requirements.
Order plan HERE
*A note on consultations:
> While all Last Invention® solutions include free consultation, we may need to discuss possibility of a fee for offsite consultations (normally if more than one consultation is required).
Days and Times
Monday-Friday:  09H00 to 17H00
Saturday: 09H00 to 12H00 (WhatsApp only)
Closed Sundays & Holidays
Time Zone
GMT + 2
Pretoria, South Africa
Leave your enquiry here - we'll get back to you in less that 24 hours
See All Our Products & Services
Receive regular product updates, great offers and special promotions. Also find tips on how to grow your business using our solutions.