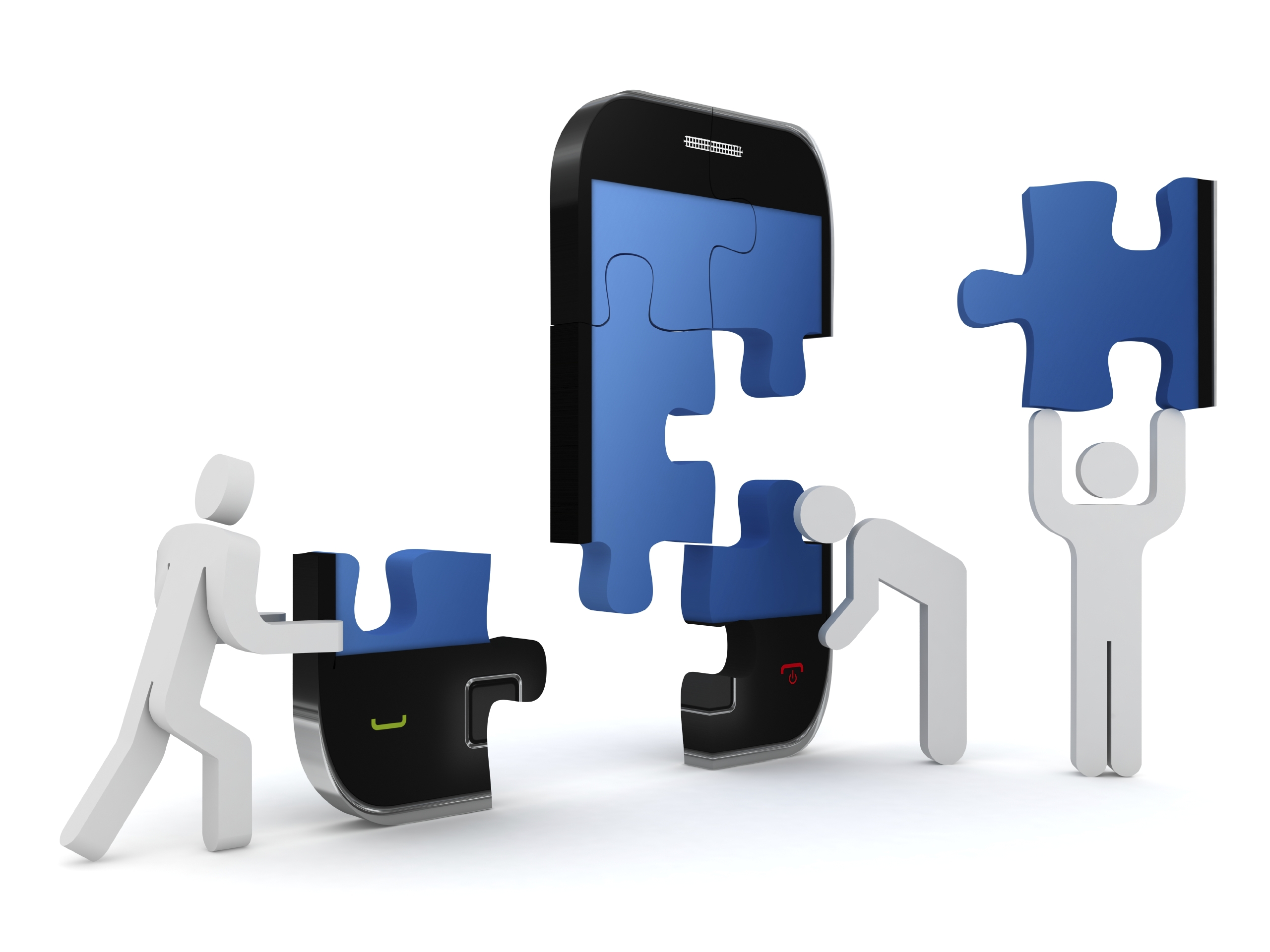 MyOwn SME USSD
Working with you to develop your own USSD Platform, branded completely to your business
*From only R600 per quarter
 – Online: WebHosting & Services –
Get your business on the internet and communicate professionally with your customers using your own business email.
– Mobile: USSD Application Development and SMS Platform –
Unlock your potential with these Ready-To-Use USSD platforms for your Mobile Customers. They are low-cost, easy-to-use and branded business solutions.
We work with you to develop a USSD platform specific to your business. You get involved in the development process. You know your business best.
For complex, major projects totally dependent on your specifications of the USSD platform you require.
Simple and easy to use. Send SMS messages to thousands of recipients (groups, etc). Send immediately or scheduled for later sending at a specific date and time. Create draft messages.
Receive regular product updates, great offers and special promotions. Also find tips on how to grow your business using our solutions.
Don't Be Shy - Get In Touch
If we haven't answered all of your questions,
Still not sure about what we offer or just want to chat…
Feel free to live chat, drop us a line, mail, Skype or WhatsApp us anytime.