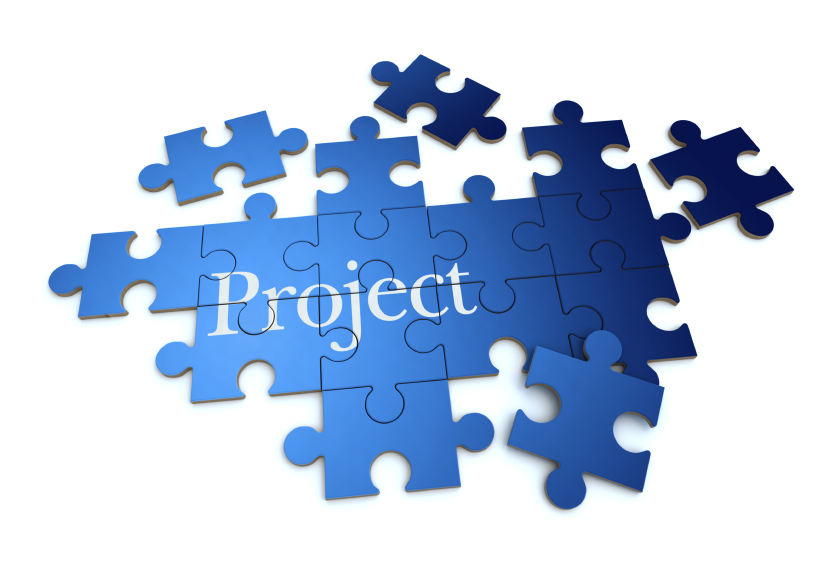 What do you have in minds?…
Let's realise your USSD project from Cradle to Grave – without breaking the bank.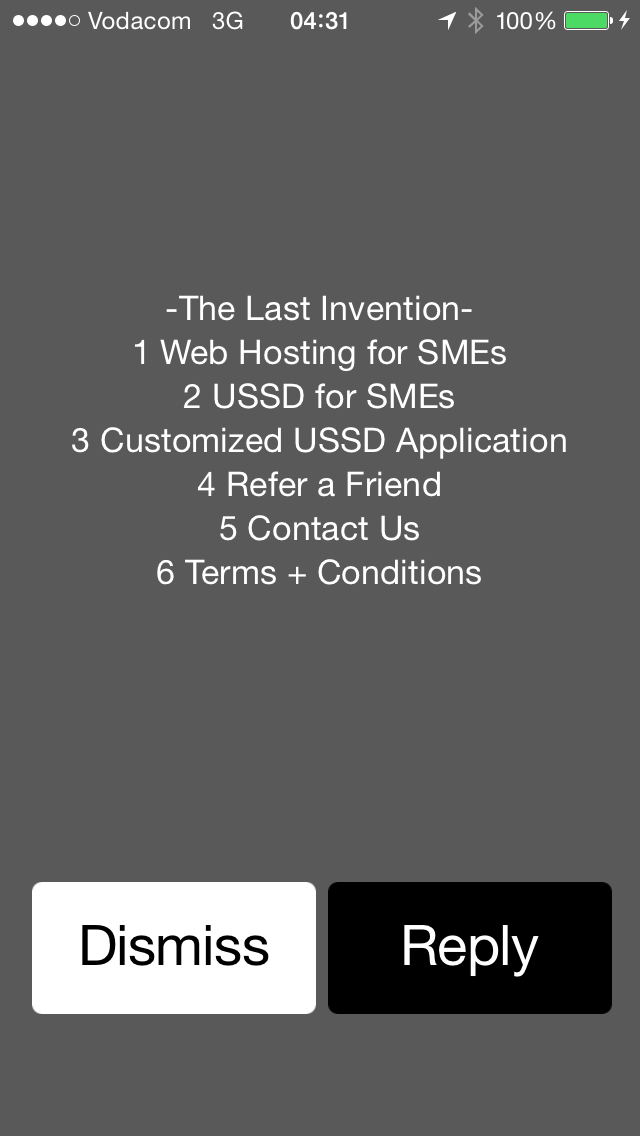 DIAL *120*5533#
Last Invention® Mobile Customer Platform.
See for yourself what we can do – our own USSD Platform.
Walk the talk! Isn't that what they say?
*South Africa Only
You Envisioned It, Let Us Realize It
Let's develop your great idea – No Holds Barred.
You have a USSD project in mind and want it all bells and whistles.
We work with you to realize it and manage the process from Conception to Delivery.
Professional
It goes without saying – to realize your vision, you need to work with a team of comitted professionals who know what they are doing and can act as an extension of your organization.
On-Time Delivery
This is key to the success of any project. We implement best practice project management techniques to deliver your project objectives within scope.
On-Budget
We have total in-house control over the entire solutions package and therefore have considerable leverage over the ability to provide a flexible project cost structure.
What is Customized USSD App Development & Who is it for?
Customized USSD Application Development is...
Every one of your major USSD projects needs a development partner that has your interest at heart. You normally want to also implement other technologies (SMS, LBS, Web Services, etc) to have an all-round solution. You want a Customised USSD Platform. Let us be that partner and work closely with you to realize your project.
Secure and Available
The backend application runs on our state-of-the-art secure servers. We have full and complete control over these servers, so can develop as per specifications.
Cradle to Grave
We consult with you and manage the whole life cycle for the USSD project; however long the project duration is.
Data Collection & Reporting
Critical to any project, you get to decide how you would like data collection, extraction and reporting to be done: ad-hoc, live or scheduled.
How Customized USSD App Development Works & Benefits
What you get...
This solution is highly flexible so included is all up to your requirements. Get in touch with us to arrange a consultation. To get an idea of what we offer with other solutions, see USSD4SME and MyOwn SME USSD.
Support
Critical to the success of any project, support (pre- and post-sale/deployment, cradle-to-grave) is essential. Included is our premium support plan – the Designated Contacts Plan and a ticket-based support system which is a feature of our Secure Client Portal.
Account Management Platform
We have acquired the best platform for your account management – to give your peace of mind when doing online purchases and managing your account. This is our Secure Client Portal. It is a client management, billing and support platform that is a cut above the rest. It handles everything from signup to termination and is a powerful automation and support tool.
Consultation
You get assigned one of our expert technical Key Account Managers to centralise all communications and development efforts.
PMBOK Aligned
We believe in proper project management, so base our Project Management processes on the Project Management Body of Knowledge principle and philosophy.
Reasonable Rates
We pride ourselves in being able to be creative around project costing. We have total in-house control over the entire solutions package and therefore have considerable leverage over the ability to provide cost effective turnkey solutions to our customers.
Development Process Walk-Through
1. Place your request via Secure Client Portal
2. State Project Scope, Specifications, etc
Specify all project information while placing your request.
3. Consultation and Quotation
We consult with you and submit a provisional quotation and project plan for your consideration.
We repeat the process until we have the final project price which will also include a payment schedule agreement.
4. Trial
A brief limited-feature trial is implemented.
This normally serves as Proof Of Concept for your end customer or for live demonstration/presentation purposes.
This is normally done at no charge but there may be a need for one should it be agreed to.
5. Invoice
We issue a final invoice.
*This step may change as per project scope/agreement.
6. Project Delivery
We commence with development in earnest and delivery as per project scope and plan.
7. Continual Maintenance
This includes post-deployment support/maintenance; should it form part of the project scope.
We Manage Your Project
from Cradle to Grave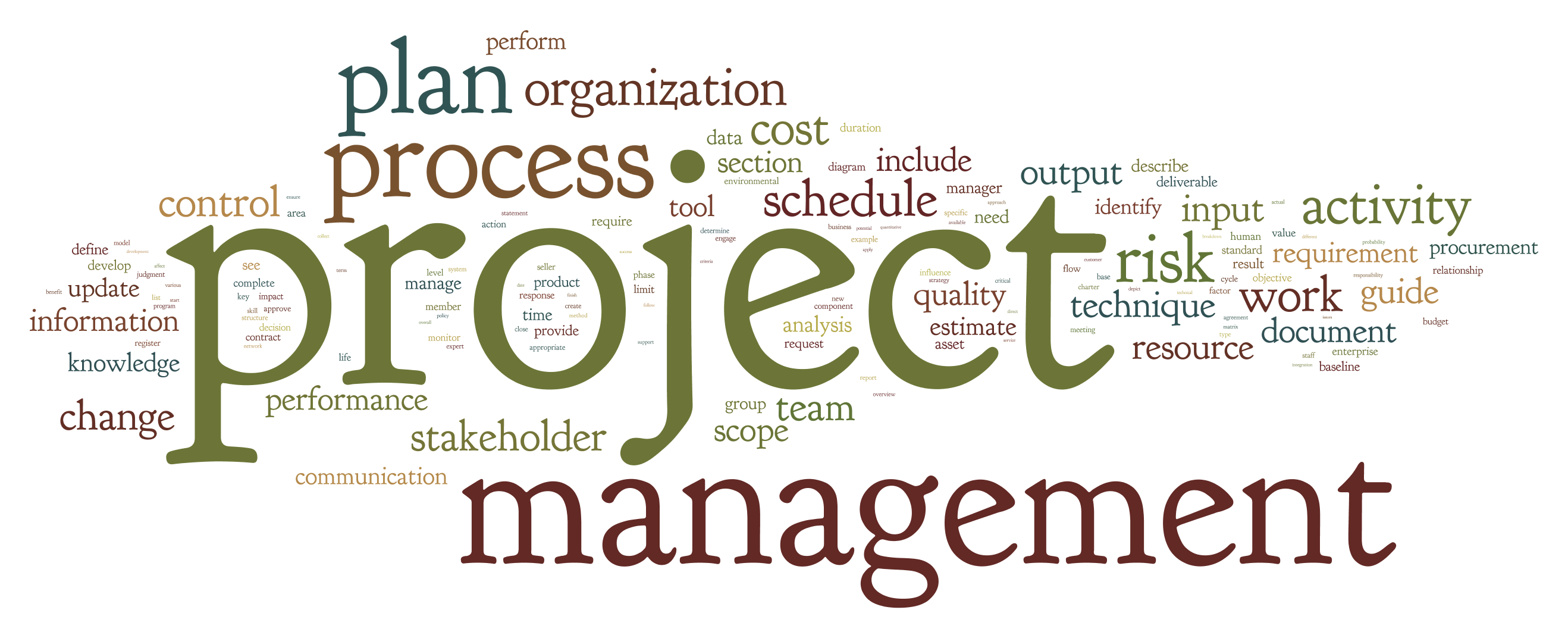 Our Pricing Model (Cost Contributors)
How we get to the price we charge for a project
Project Specific Considerations
USSD String Implementation Choice
USSD Session Volume Estimate
Data Collection, Processing and Extraction
Project Complexity Factor
Supplementary Technologies
We Walk The Talk
– Our Own Customized USSD Platform –
Last Invention® Mobile Customer Platform
Some of the Menus…
See All Our Products & Services
Receive regular product updates, great offers and special promotions. Also find tips on how to grow your business using our solutions.
What Our Customers Are Saying
Don't just take it from us, let our customers do the talking!
Solutions: WhatsApp ChatBot and Various USSD codes on Customized USSD Application Development (Since Feb 2015) 
Our dealings with The Last Invention have been great, good service, good professional knowledge and willingness to work with us to develop the best product. Prices are reasonable and service is great. I have no hesitation in recommending them to anyone.
Don't Be Shy - Get In Touch
If we haven't answered all of your questions,
Still not sure about what we offer or just want to chat…
Feel free to live chat, drop us a line, mail, Skype or WhatsApp us anytime.